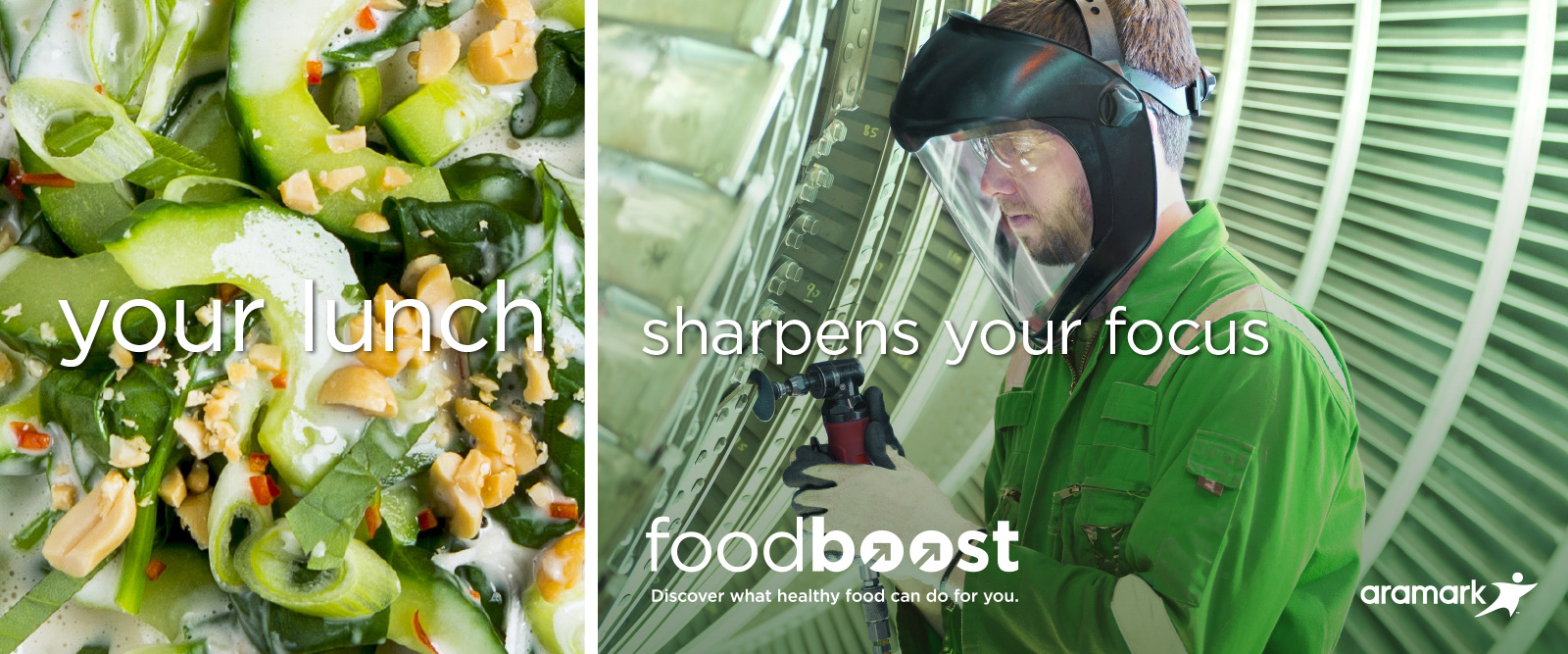 LET FOOD BE YOUR ENERGY
A tasty, well-balanced diet? Nothing could be easier!
foodboost will get you going and give you better focus, more energy, more YEAH! But how? With nothing but natural, fresh ingredients full of vital nutrients. We use these to conjure up delicious dishes that will help you reach your goals day after day. See what surprises are in store, from colorful snacks, clever lunch ideas and special drinks. Find out how food can push you to be your best self!
FRESH, FRESHER, FOODBOOST
foodboost provides round-the-clock refined lunch dishes with loads of trendy ideas, colorful snacks and special drinks.
Our ingredients come from all over the world: quinoa, avocado, red lentils and secret superfoods are important ingredients in our kitchen.
Because these fresh ingredients are packed with greatness: Vitamins, minerals and other bioactive substances. We use regional ingredients whenever possible. We never use additives.
THE BASICS
The development of foodboost was teamwork at its best: Our chefs and nutritional scientists worked together to create these energy boosters. Expert skill that you can profit from day after day!
A look at our many commitments proves that you can trust Aramark when it comes to eating a balanced diet:
We have worked in the panel of experts at the German Nutrition Society.
We were a partner in the "NutriRECIPE" research project from the Universities of Jena, Leipzig and Halle.
We cooperate with the American Heart Association.
WE ARE NUMBER ONE WHEN IT COMES TO HEALTH
For over 25 years, we have been committed to healthy eating in company catering. And foodboost is now expanding our lead.
For the second year in a row, Aramark has been awarded first place in the "Health" category of a Germany-wide canteen test conducted by Focus magazine and the Food & Health e.V. association.
foodboost is based upon a holistic health concept. For us, it's not just about healthy eating, but also enjoying food and relaxing together.